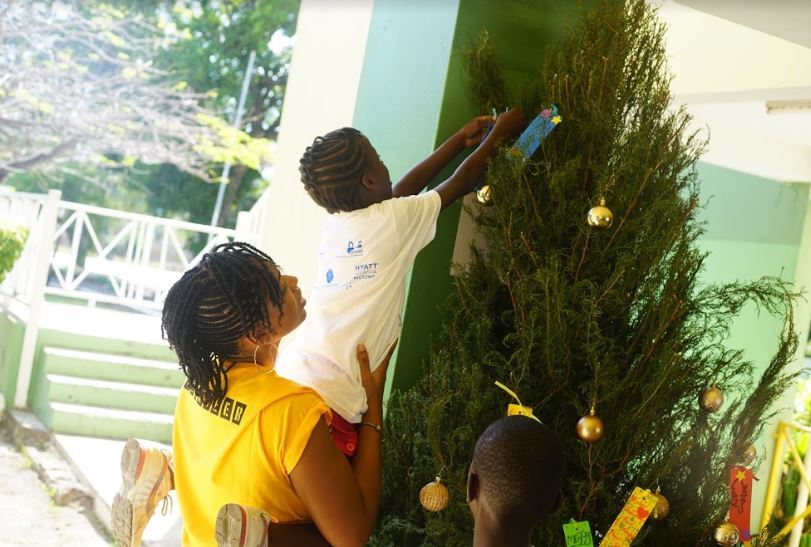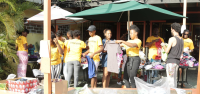 Every year, especially before Christmas, we collect clothing to be donated to the children. In 2016 we collected close to 2000 pieces! The kids really appreciate it.
Every year, we collect fictional books as well as school supplies to ensure that the children are not at more of a disadvantage at school or in life.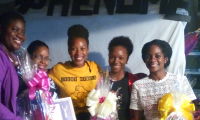 Every International Women's Day we meet at Pages in the Gardens with our girls from St. Anthony's and provide them with a night of inspiration, practical advice and phenomenal fun!
Christmas can be a very difficult time for kids in children's homes as they don't have access to the majority of the things Christmas is about: family, gifts, great food, etc. We decided in 2013 to help change that and provide these  fantastic but normal children with a fantastically normal Christmas experience. Every Christmas Eve we decorate the tree, exchange gifts, enjoy delicious KFC, play together, dance, sing and have a blast in true Christmas fashion.